Free Consultation
We offer complementary 10-15 minute phone consultations to ensure we are a good match for your goals and needs. All communications are confidential. We do our best to return calls, texts and emails within 24 business hours. Occasional situations may make this difficult to do, but you should hear back from us within 48 business hours. If you do not, please try an alternative communication method, as messages are sometimes incorrectly filtered to spam. We would never intentionally not respond to a human seeking healing.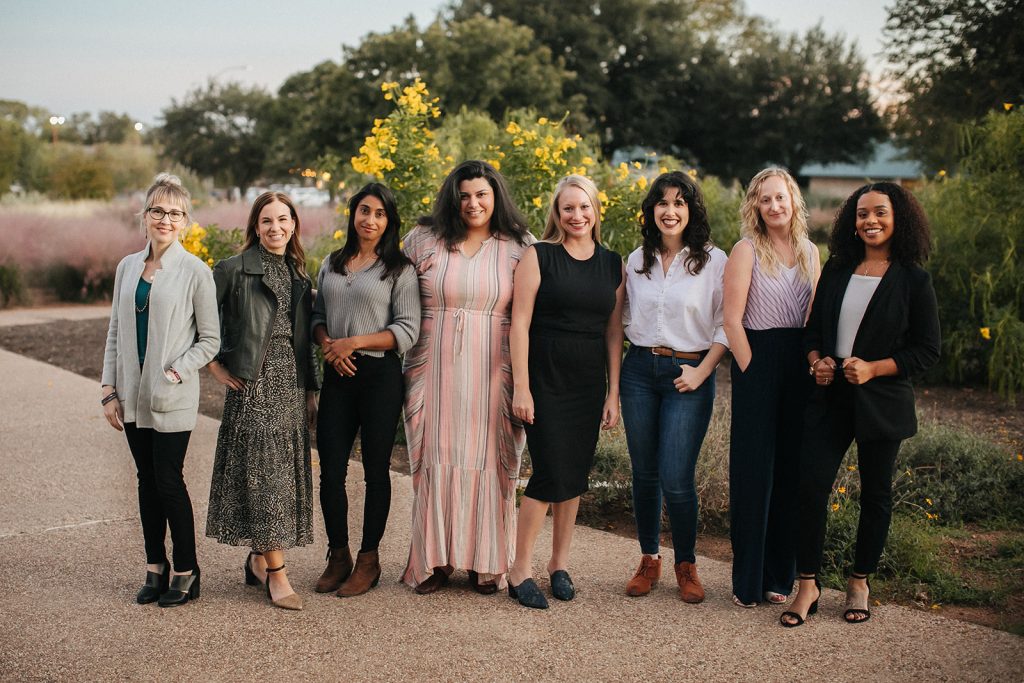 Please note that we do NOT provide emergency/crisis counseling. If this is a mental health emergency, please call 911. For free and confidential support 24/7, you can call 512-472-4357 (crisis hotline) or for a Suicide Prevention Lifeline call 1-800-273-8255. For a Crisis Text Line, text HOME to 741741.
In general, the best way to begin to choose a therapist is to read through their profiles and feel whom you are intuitively drawn to, as well as reviewing their areas of specialization. Whose words resonate with you? Whose picture do you want to interact with? If you can't decide, feel free and contact more than one therapist directly (via email, text, or phone call) and schedule multiple free consultations to determine the best fit. A good therapeutic fit entails a skillset fit, personality fit, financial fit, scheduling fit, and any other particulars that are important to you.
Most of our therapists are usually available for both in-person sessions in Austin, TX and/or virtual appointments via video chat for all residents of Texas. Note that our licenses only allow us to provide health care services to current Texas residents.
For Questions, Free Consultations, and Scheduling Appointments, you may call, text, or email any therapist directly. OR, if you need a little guidance in choosing a therapist, you may contact our Client Care Team at [email protected] or 512.710.7645 (call or text) and they can help steer you in a particular direction.