Choosing a Therapist
If you prefer to choose your own Bloom Therapist, consult the chart below and then read through a few therapist profiles. Feel whom you are intuitively drawn to, as well as reviewing their areas of specialization. Whose words resonate with you? Whose picture do you want to interact with? You also need to check their profile to make sure they are accepting new clients.
Four criteria must be met to ensure a great therapeutic fit. Keeping these factors in mind when selecting a therapist will help you narrow down your choices. The four criteria for a great fit are:
skillset/areas of specialization
therapeutic style/personality
availability/scheduling
financial symbiosis (both therapist and client are content with energy exchange agreement)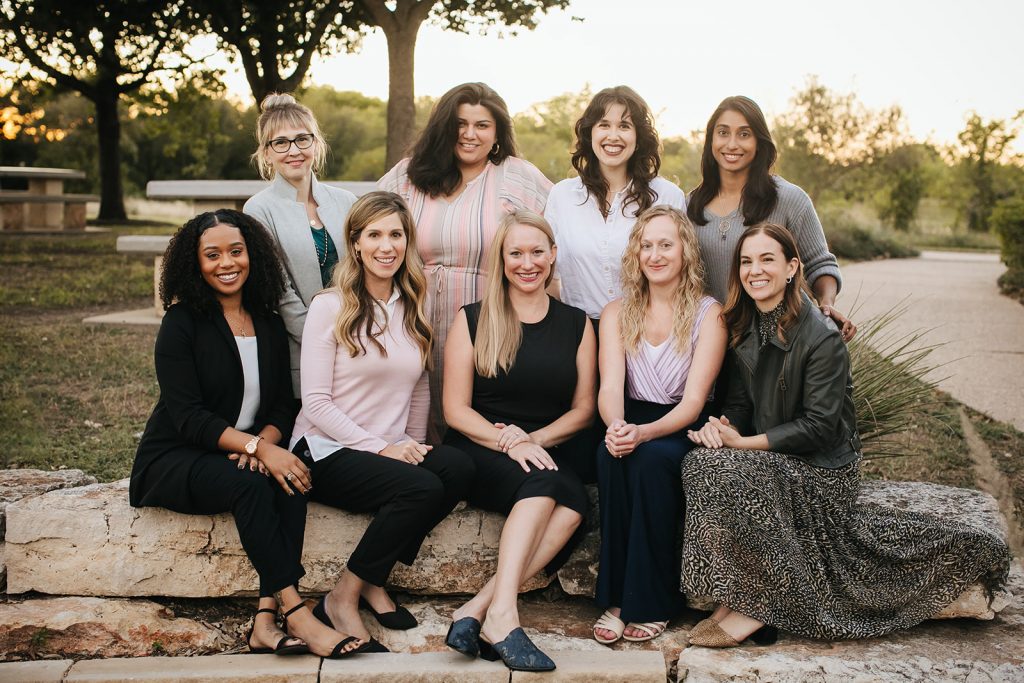 Matching with the right therapist allows the two of you to efficiently and sustainably reach your goals together. Your intuition is often the best way to choose a therapist. If they have the skillset to help you, if you are drawn to their bio/style/personality, and their rate is agreeable you, your next step is to schedule a free phone consultation to confirm these criteria are a match for both of you, and to discuss alignment with scheduling/availability. All therapists offer tele-therapy, and most are available for in-person sessions. Please see their individual profiles for up-to-date offerings, as some may not be accepting new clients.
Feel free and consult with more than one therapist before making your decision; that is the purpose of the free consultations, and there will never be any pressure from our therapists to schedule an appointment during the initial phone call. Ensuring a good fit is just as important to your therapist as it is for you, and they will sometimes be able to suggest referrals if they don't feel they are the best match for you.
If you need a little more guidance, or want help checking your out-of-network insurance benefits first, you may reach out to our Client Care Coordinator; they will be able to answer your insurance questions and recommend a therapist who is likely to be a good match for you. You can do this via the contact info below, or by filling out our convenient Client Interest Form.
Call/Text 512.710.7645
or Email [email protected]